We were approached by Malba (Museo de Arte Latinoamericano de Buenos Aires) to redesign and redevelop their most recognizable identity asset: its typeface. We delivered custom-made display and text fonts, introducing a vast set of glyphs, ligatures, and variables that encompass the latinx culture.
---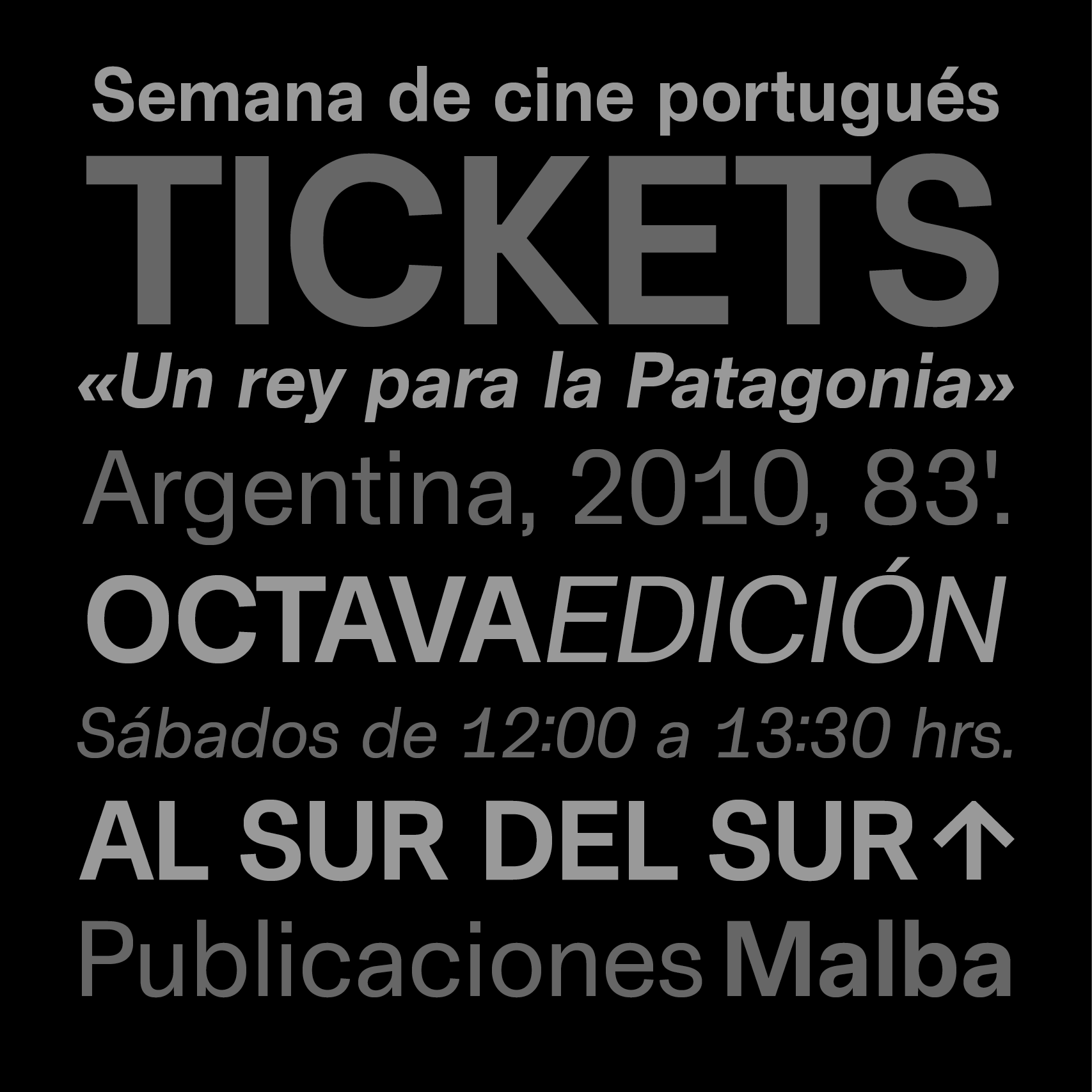 ---

---
We've been approached by Leandro Chiappa, a member of Malba's committee, to bring his vision to reality and redesign the Museum's new custom font, considering the Latin American roots and providing an international feel to the brand through this primary identity element.
The challenge was to provide the museum design team with a functional visual tool that can become the brand's visual identity hero element, carrying the messages in the main communications, exhibitions, and special events.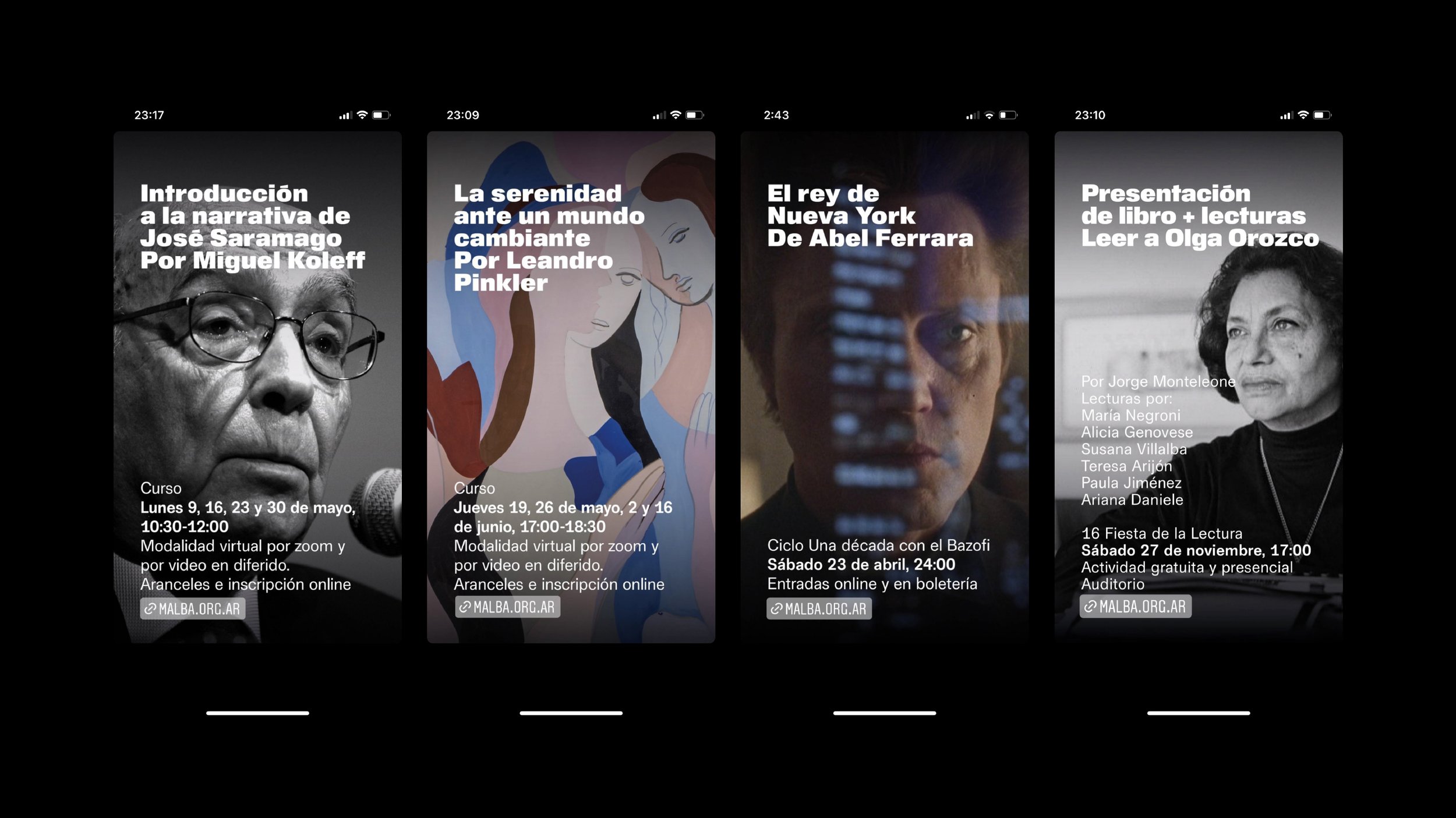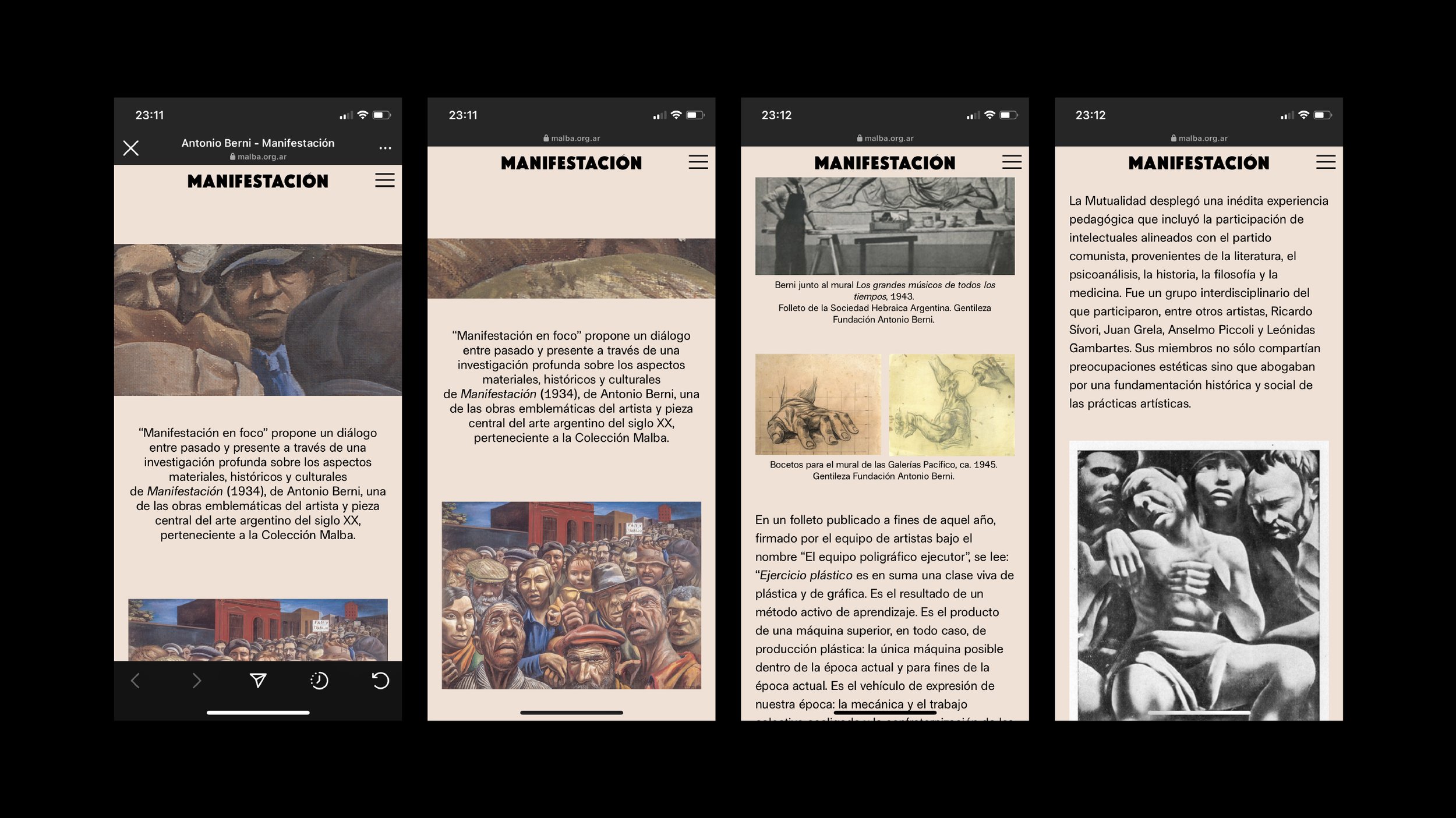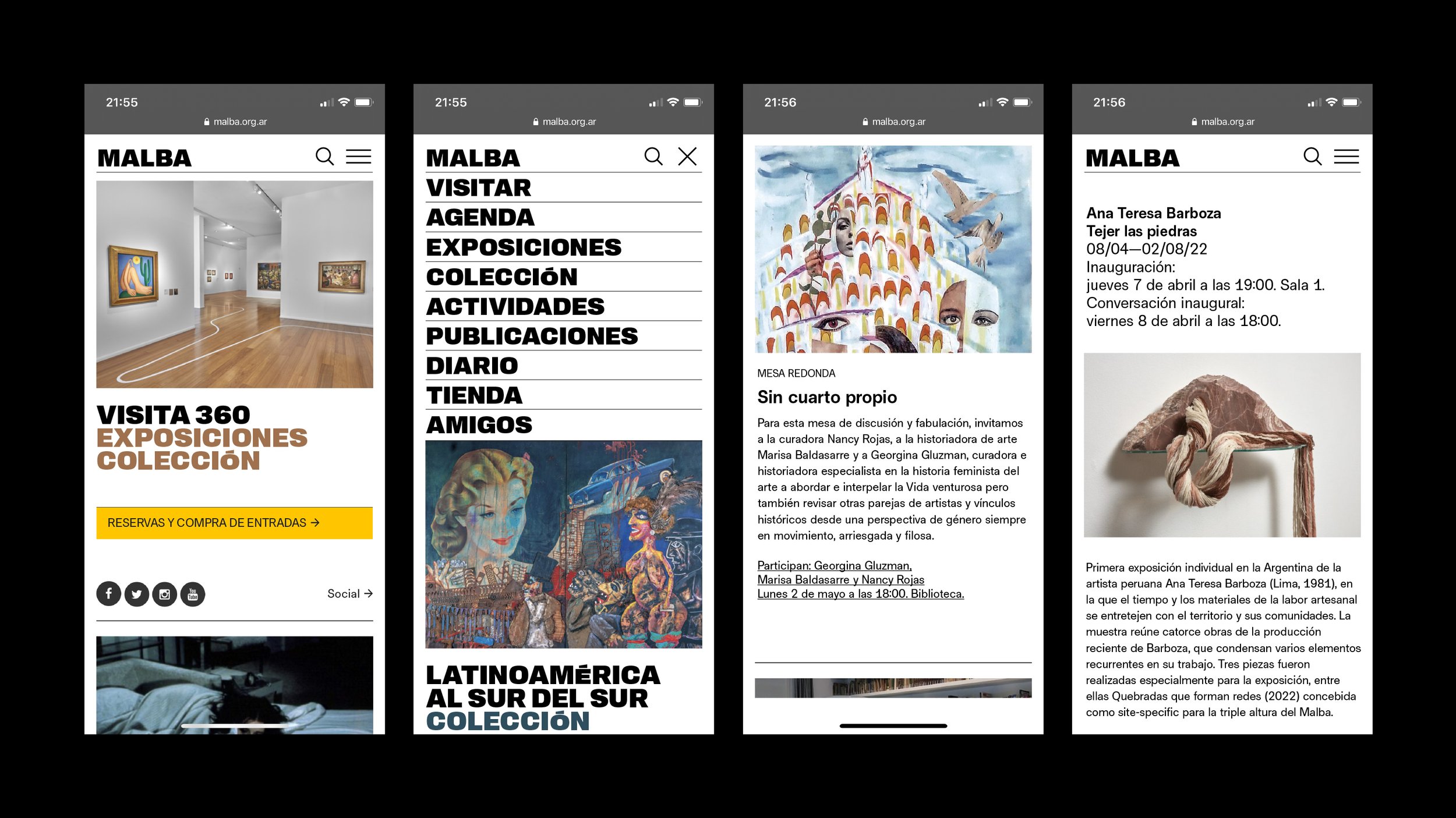 We reinterpreted, redesigned, and extended Malba's vision of contemporary design, delivering display and text custom fonts with two weight variables and the corresponding italic styles to serve as the museum's typeface.
Latinx Black is a grotesque font characterized by its singular accentuation marks.
It conveys a mixture of cultures, a juxtaposition of European and American typographic styles at the juncture of two worlds, embellished by coexistence and functionality.
The Latinx Text version translates these attributes with readability in mind, featuring a structure and design that performs in small sizes and extended paragraphs. For both typefaces, we designed and developed uppercases, lowercases, an extended set of glyphs, ligatures, and special characters.